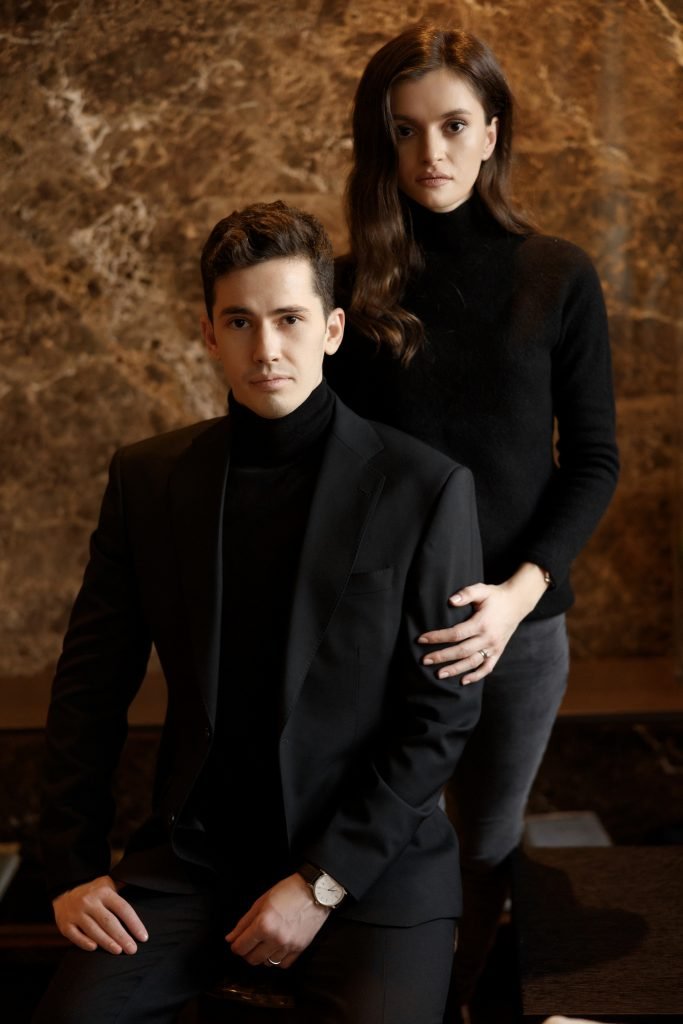 Founded in late 2021, sculpta aims at making a difference through pure, expressive, timeless designs with an emphasis on materiality.
Cristina Giuroiu
the seasoned architect in the team, Cristina's international and local professional experience shapes the very foundation of the sculpta practice.
As a rationalist and a PassivHaus Institute official consultant and designer, her approach encompasses sustainability and the environment, seeing responsible builds as heirloom architecture to be.
Anton Giuroiu
as a sheer idealist, Anton's approach in architecture is tedious and meticulous, with an interest in materiality and emphasis on design language, he attempts to tinker the smallest details to life.
Anton spent his early career days with concepts and research that sculpta is embracing today, a better built environment and higher standard of living through architecture.